Like us on facebook!
Stay up-to-date with the latest Wengers news by following, connecting, and engaging with us on Facebook
SHOW SOME LOVE
Represent the brand that gets more done with a wide array of merchandise and Apparel.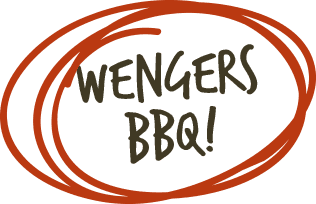 JOIN OUR EVENTS
Stay up to date and join the Wengers Team at upcoming events, cruise nights and trade shows!