Follow Us On Social Media!
Hands-down, the best way to stay in the loop with all things Wengers is through our social profiles. You'll get a different, unique experience with each one, so make sure you're following all four!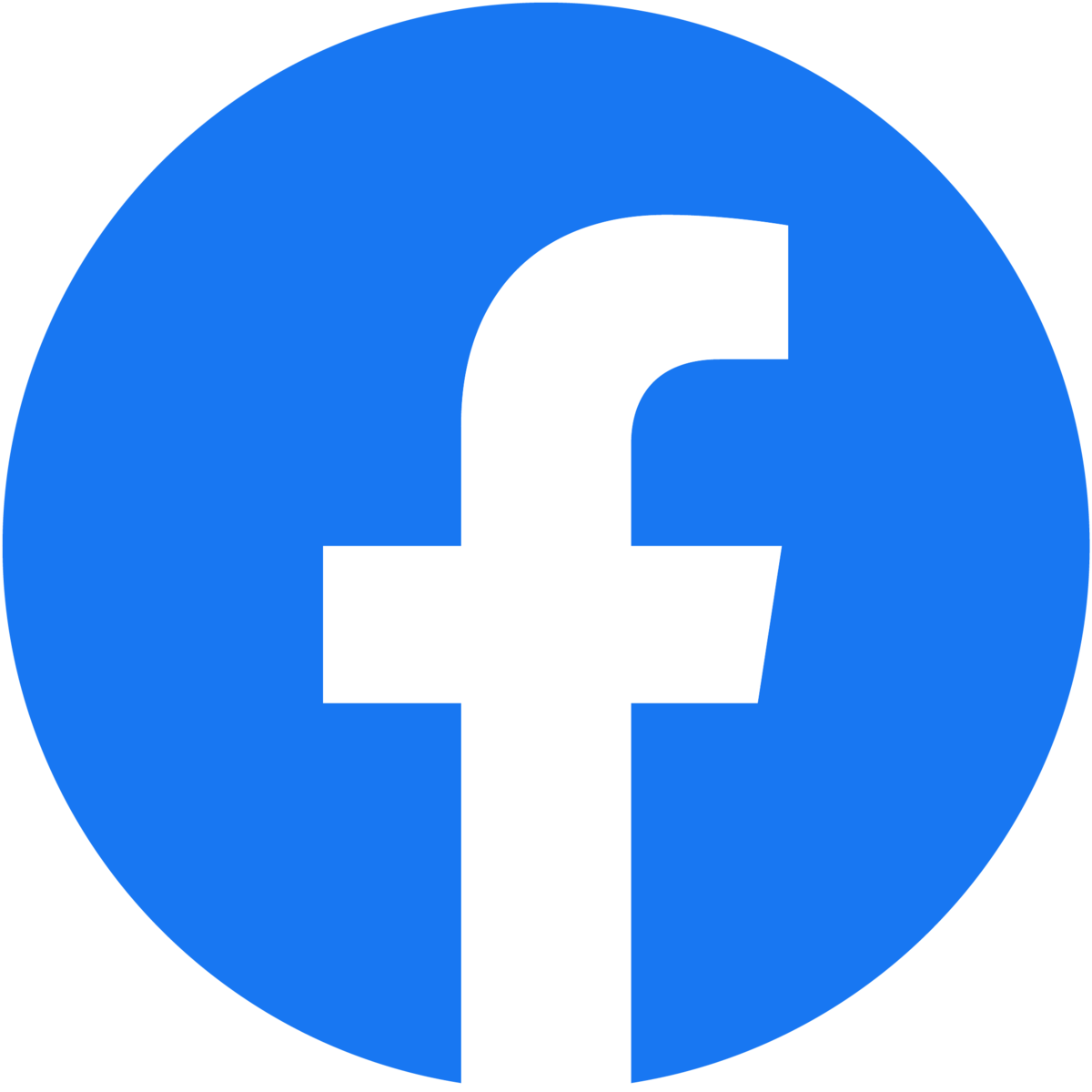 Our Facebook page features everything from company news & events to the latest equipment being featured on our front lot.

Our LinkedIn profile takes a more professional, business-facing approach.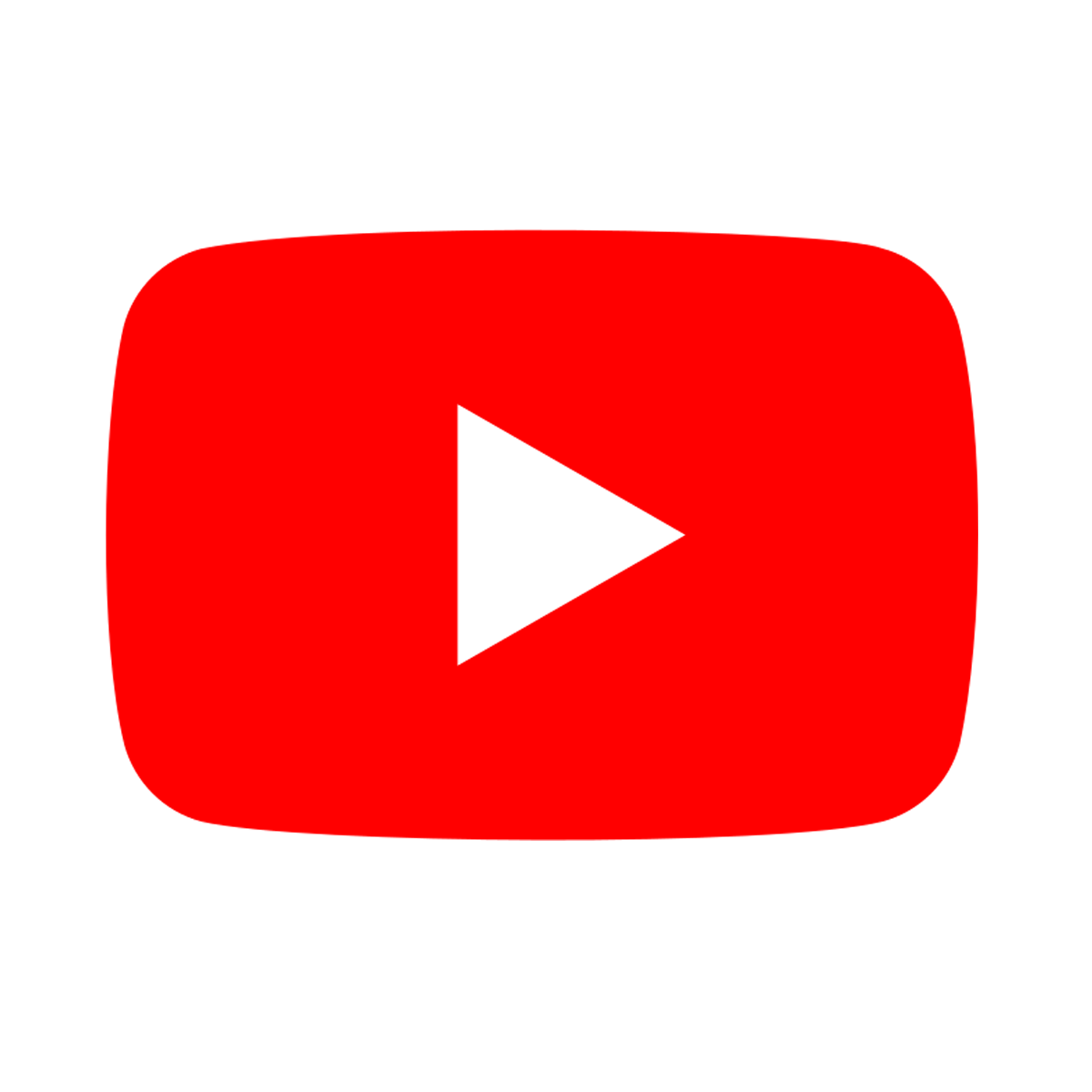 Our YouTube channel is just getting started, but you can expect tons of video content in the near future -- machine teardowns, employee fun, and more!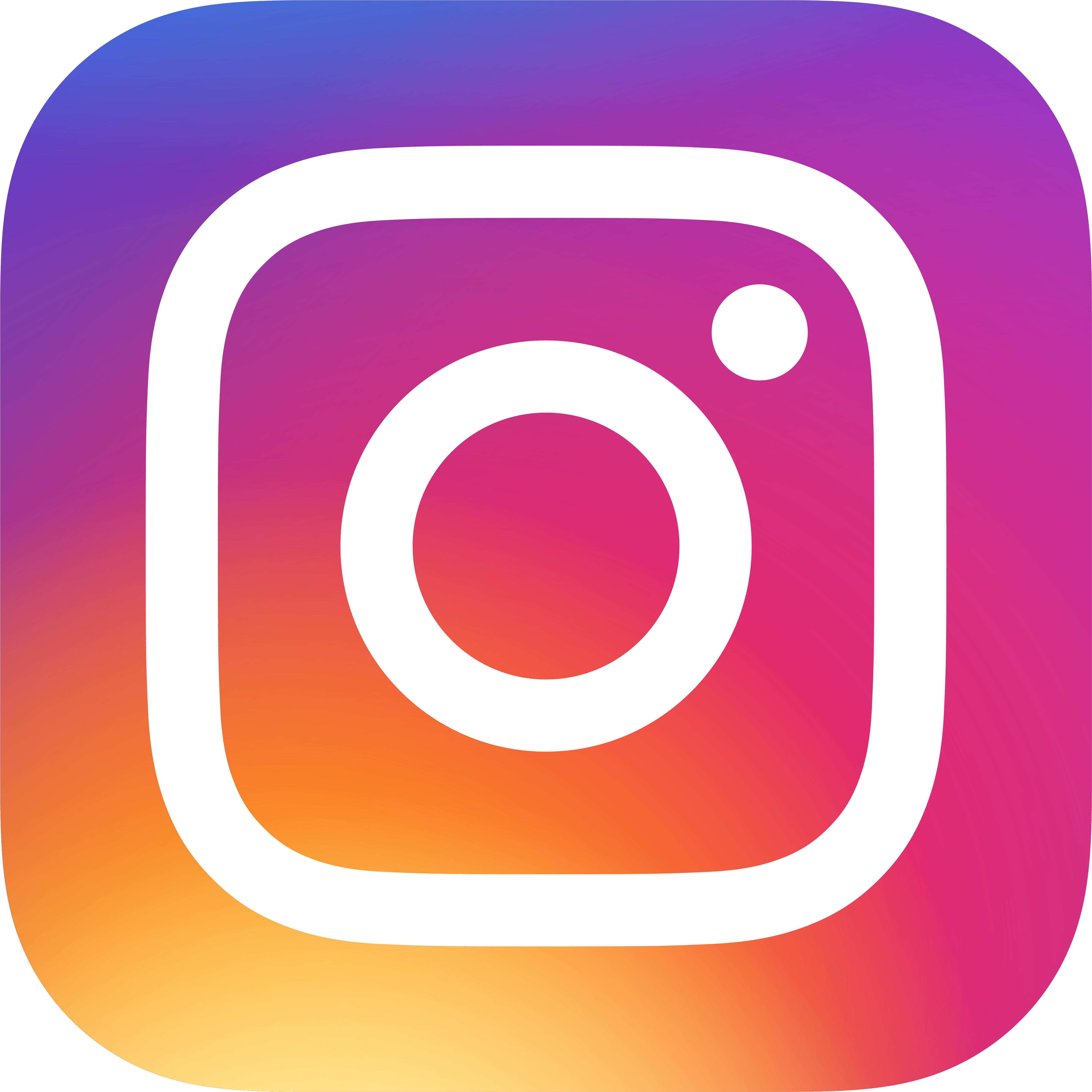 Our Instagram is certainly our most aesthetically pleasing profile. Head over and see for yourself!